Ready to Trade-In Your Used Car? We Have Tips to Get the Most out of Your Trade-In!
---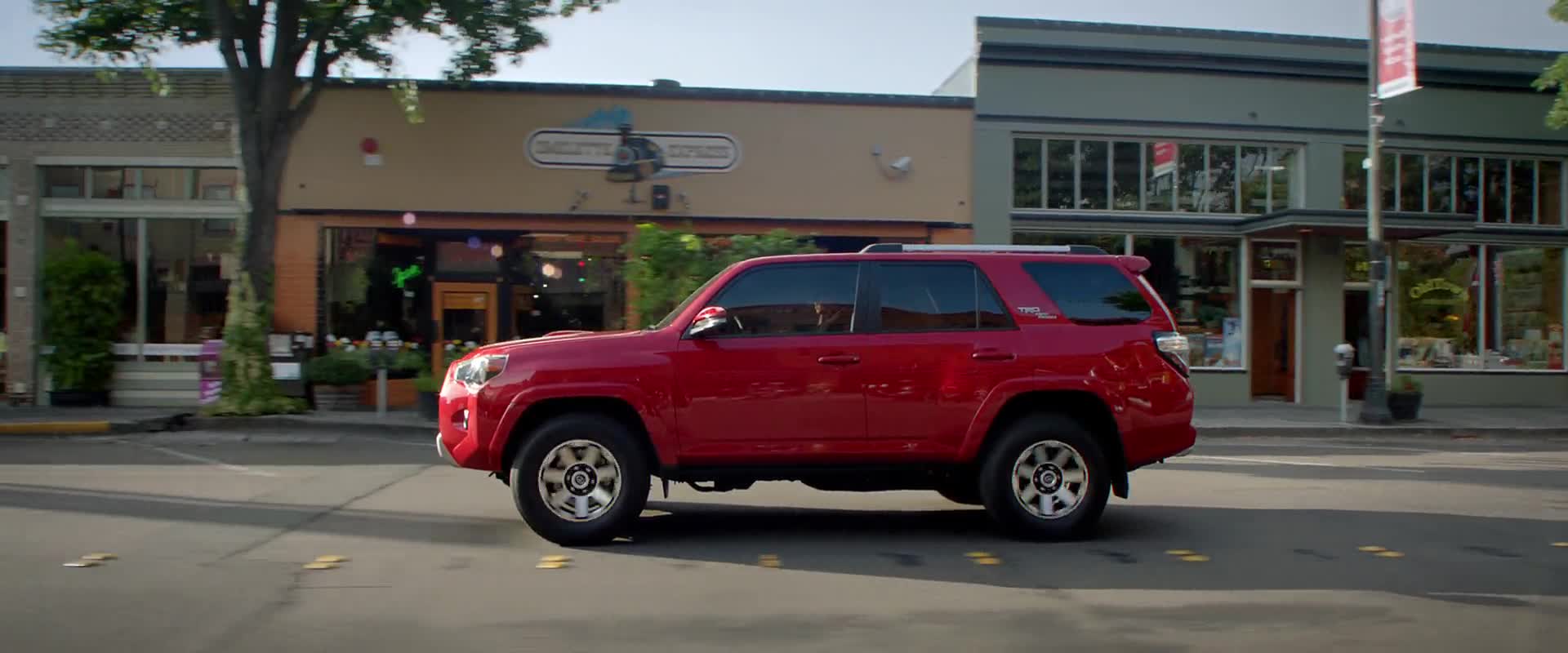 People looking to trade their Toyota often have two options: sell it privately, or exchange the vehicle for a new car. While the former seems to have more prospects for profit, the latter is convenient, simple, and is as easy as rolling into a dealership and driving out with a fresh purchase.
There are several tips and tricks you can use to ensure that you get the best deal out of your trade-in. The following options are some that will help you maximize the worth of your car and get the most out of it in a dealership.
Top 4 Tips to Get the Most Out of Your Trade-In
Know The Value Of Your Car

You must be aware of the current value of your model in the market. While this tip is obvious, it helps if you have current information on its worth so that you know that you aren't getting short-changed. If you have a popular variant, chances are it will be worth more than an unpopular one.




Clean Your Car

Make sure to get your car cleaned thoroughly by professionals when the time for your trade-in grows near. The cleaners will polish, vacuum and deodorize it, and clean the engine. A car that looks good always gives off the impression of performing better than an unkempt vehicle.




Maintain Receipts

Just cleaning cannot suffice- you have to show proof that you have maintained your car throughout the years. Even if your car has undergone an oil change or repair for minor damages, having proof that you have always considered your car's needs is all you need for the best value.




Prepare To Walk Away

The key to good negotiation is knowing when to walk away. If you are not getting the response you desire, simply walk away. Many dealerships will give you the best value – you only have to know where to look.
Trading has never been easier at Toyota of Huntington. You will receive the best price on your trade-in with amazing deals on the new one. To know more, visit us today. We are a short drive away from the cities of Commack, Greenlawn, and Melville.
Source: Toyota
---
---